Keep Your Commercial Assets and Your Financial Security Covered with Calender-Robinson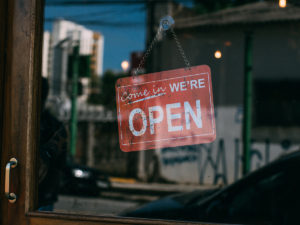 As a business owner, you know that any number of circumstances can arise on a daily basis – and in some cases, this can include unforeseen and costly events, such as theft, property damage, an injured employee or customer, or even a temporary interruption of income producing activity due to fire or natural disaster.
It could also include high-expense liability issues if your company is sued due to an accident or other incident that occurs on your premises – even if you know that you're not at fault.
In order to make sure that both you and your business are well protected, commercial insurance should be put in place. But how do you know what type and amount of coverage will suit you best?
One way is to work with an experienced, independent commercial insurance provider like Calender-Robinson.
Insuring Businesses for More than 60 Years
Over time, the needs of businesses can oftentimes change drastically. At Calender-Robinson, we've been in the commercial insurance niche for more than six decades, so we know what it takes to properly protect businesses in a variety of industries.
Owned and staffed by a tightly knit team of associates, Calender-Robinson has remained one of the few old-school, family-run insurance operations in the United States. Our more than half-a-century of providing service and protection has helped countless businesses remain in operation, even in the event of adverse circumstances.
While we have changed with the times throughout the years, we still adhere passionately to the ethics and core values of our original founder, including integrity, honesty, trust, and unparalleled service.
Serving a Wide Range of Industries and Companies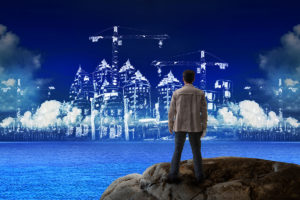 At Calender-Robinson, we know that no two companies are exactly the same – and neither are their insurance coverage needs. That's why we get to know you and your business first, before we recommend the protection that's right for you.
Businesses can face a multitude of potential incidents – many of which can have high financial consequences. That's why at Calender-Robinson, we offer a wide range of commercial insurance coverage, so that you can ensure across-the-board protection of the assets that are important to you, such as:
Commercial Property
General Liability
Workers Compensation
Commercial Auto
Professional Liability
Umbrella Liability
Regardless of the type of company you operate, Calender-Robinson can provide you with the coverage your business needs. Just some of the types of businesses we insure include:
Apartment Buildings
Auto Repair Shops
Farms
Condominium Associations
Health and Fitness Facilities
Law Firms
Public Relations Companies
Shopping Centers
Storage Facilities
Medical / Healthcare Facilities
Retail Establishments
Restaurants
Technology Companies
Financial Institutions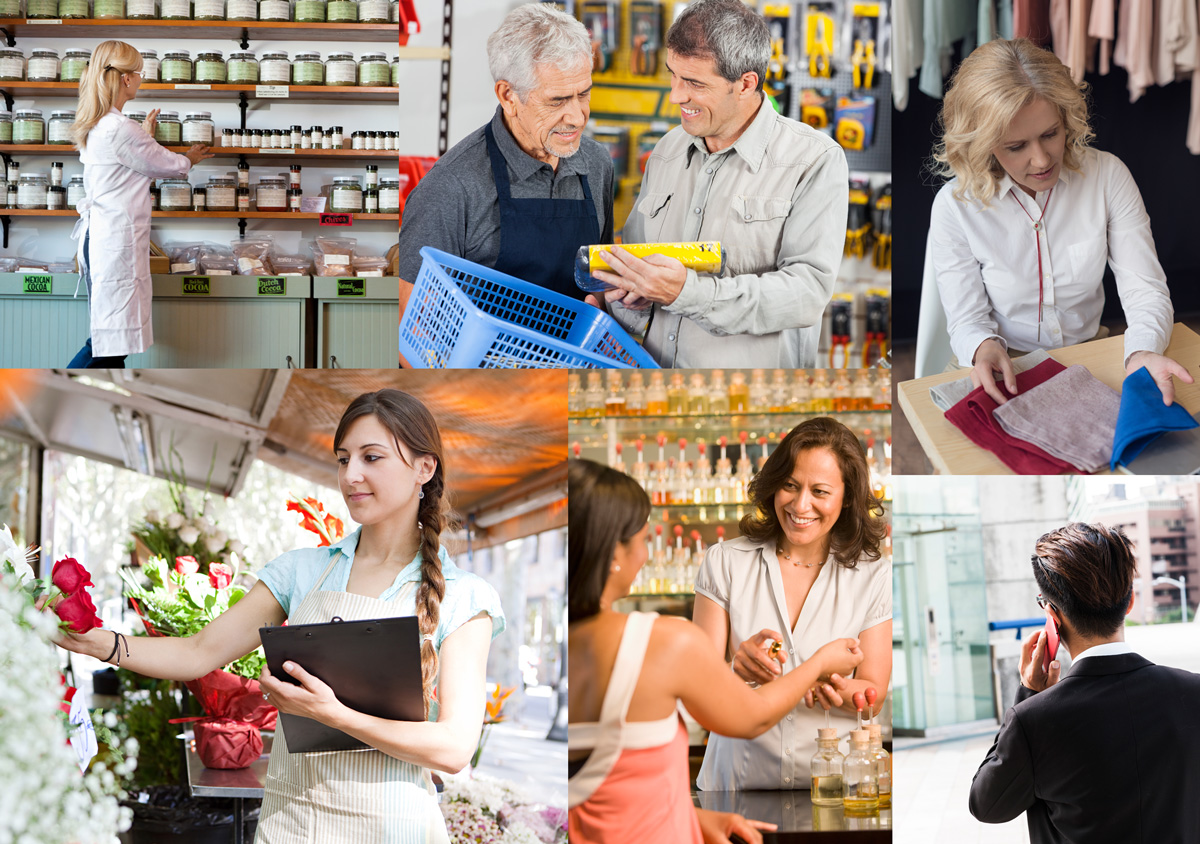 Unlike many other insurance brokers, we also work with a wide range of contractors, including:

Building Maintenance
Concrete
Manufacturing
Drywall
Framing Specialists
Flooring Installers
Glass and Door Companies
HVAC
Iron and Steel
Painters
Plumbers
Because we offer a broad array of coverage, we can continue to cover your company through the years by revising the needed protection as your business grows.
Finding Coverage that Meets Your Needs – Not the Other Way Around
Because we are an independent commercial insurance broker, we don't try to force your needs to fit just one or two standard products we have on the "shelf". Rather, we go out into the commercial insurance market place to find the very best coverage that can be tailored to your specific requirements – and your budget.
We have good, solid relationships with many of the top commercial insurers in the industry, so we can oftentimes pick and choose from numerous options, and in turn, customize a plan that truly works for you.
Service that Goes Far Beyond the Sale
Oftentimes, after an insurance plan is sold, a business may never be contacted by the agent again. This isn't the case when you obtain your commercial insurance coverage through Calender-Robinson.
While filing an insurance claim can oftentimes mean that your business has been damaged in some way, we work to get your information processed as soon as possible, so that you and your company can quickly get back up on your feet.
We handle your commercial insurance claims from start to finish – and we take pride in fighting for you.
In fact, regardless of where your company is located, our representatives will often meet with you at your business facility in order to oversee the handling of the procedure and the paperwork. We want your experience to proceed properly and as smoothly as possible, which can allow you to stay focused on other important tasks on hand.
Ready to Take the Next Step?
Facing any type of loss to your business can be devastating – to you, your employees, and to your customers who rely on your company's products or services. That's why it is essential that your business has the proper commercial insurance coverage that can get you back on track quickly and seamlessly.
At Calender Robinson, we understand that you have a business to run. So, whether you're just getting started, or you've been operating for many years, we make it easy for you to secure the insurance protection that you need, from a company you can trust.
Making sure that your company is covered with the right type and amount of business insurance protection can allow you to maintain focus on the things that are important to you and to your company.
Nobody knows when an adverse event will occur. But if your business is affected by one, it's nice to know that you're covered.
Put our experience and expertise to work keeping your business safe and well protected.
today, and find out how Calender-Robinson can serve you.