Mark Calender
Mark's father, Clayton Calender, started Calender-Robinson in 1954. Mark is part of the company's vital history as a family-run operation, proudly carrying its tradition of excellence — in both service and performance — as the firm has grown and developed over the years.
This unmatched standard of excellence is just one of Mark's top motivations, however. He is also driven by his clients' needs and concerns, taking the time to listen with undivided attention. And he does all this with a care and efficiency you won't find at the large brokerages.
Working with everyone from companies to individuals, contractors to farmers, building owners to wineries, small businesses to big ones, Mark covers the spectrum, finding out every detail of what his clients do … and providing exactly what they require to be successful. He does the right job for all his people, always maintaining the ethical root established by his father over a half century ago.

Darryl Malonzo
Darryl knows Calender-Robinson from the ground up — he's been there for over 25 years and worked in every segment of the business. There's absolutely nothing he shies away from and nothing he won't tackle.
Building his personal client bonds on the firm foundations of honesty and trust, Darryl deeply values the comfort level he instills in all his relationships. As company President, he knows that, to properly protect his clients, he needs to know the whole story — all their exposures — so he can offer the best options and cover all the unforeseen bases. And he does everything in his power to ensure that his clients always feel safe and respected so he can maximize their insurance position, every step of the way.
In this day and age, when banks are buying up all the independent brokerages, Darryl prides himself on the fact that Calender-Robinson has kept going  — and growing — in its old-school niche. The bottom line is not his driving motivation. Instead, he knows that excellent service; knowledge and experience are what his clients deserve — first, foremost and always.

Chris Pennock
Chris Pennock brings a vast and varied background to Calender-Robinson. His professional career began in the finance department of a major pharmaceutical company, followed by Warnaco, Inc., a 2.2 billion dollar a year apparrel manufacturer.
He was asked to help a small Insurance agency in their growth plan. He became a minority owner and helped that agency grow from 5 million to 41 million per year in 12 years. The majority owners decided to sell and he became Sr. Vice President of Wells Fargo's Commercial Insurance Division. After fulfilling a personal services contract with them for 3 years plus he decided to go out on his own. He chose Calender Robinson to affiliate with because their philosophies regarding customer service and integrity aligned with his more then the dozen or so agencies that he interviewed. He brings National Agency knowledge with a Local agency dedication to the customer.

Gino Beneditti
A proud San Francisco native who received his California Insurance license in 2005, Gino joined Calender-Robinson in early 2008. Here he caters to a diverse span of people and businesses, offering each client his distinguished customer service.
Gino's clientele — ranging from local restaurants to global retailers, corporate to family owned businesses — all receive tremendous attention to their customized insurance requirements, which Gino couples with detailed information. His ability to follow through and streamline the policy process is a beneficial trait that he prides himself on.
A graduate of W.P. Carey School of Business, Gino's skills for team sports landed him on the Arizona State University football team. Now giving back to his community and helping kids is a top priority. For a number of years, Gino has volunteered as a football coach at his alma mater, St. Ignatius High School.

Michael Murray
When asked what he feels the Calender-Robinson advantage is, Michael is quick to respond, "Service. Service. Service. Unparalleled service. And the long-term relationships we build with our clients, year after year."
That said, it is no surprise that Michael is keen to understand his clients and their vision — to educate them about all their options, opening the lines of clear communication so he can effectively and efficiently maximize their position. And he's been extremely successful at this since 1997 … over 12 years of solid experience, learning all there is to know about his clients and their every need, inside and out. Michael strives to keep his clients whole and always ahead of where they started.
A firm believer in the family-oriented, old-school approach cultivated at Calender-Robinson, Michael hopes to get his children involved in the company to keep the "mom and pop" roots going strong — and growing into the future.

Ryan Sittauer, AIF®
With professional experience in Commercial Insurance, Employee Benefits, and Payroll Ryan brings a unique skill set to his clients. Ryan's practice focuses on serving the needs of small to mid-sized closely held businesses ranging from 2 to over 500 employees.
Partnered with some of the Bay Area's most admired financial service companies Ryan has the resources and staff to accommodate all your Payroll, Employee Benefits, Commercial Insurance, and Retirement needs.
With his diverse industry background, Ryan has a "hands-on" knowledge of the frustrations businesses can experience when working with multiple vendors and brokers. His ability to streamline cost-effective solutions and simplify a formerly daunting process is truly exceptional.
Ryan's dedication to detailed follow-through, superior customer service and 'round-the-clock availability are just a few of the building blocks he establishes and maintains in all his customer relationships. With a keen understanding of his client's individual business needs, risks and exposures, Ryan's strategic planning and foresight bring peace of mind to every venture he undertakes.
A longtime resident of the Bay Area, Ryan attended the University of San Francisco where graduated with his BS in Business Administration and played baseball as an all-conference performer. As an active participant in the Bay Area community, Ryan currently serves on the Dante Benedetti Foundation Board, The Arc of San Francisco council, and Coaches Baseball at Marin Catholic High School.
Ryan's a AIF® (Accredited Investment Fiduciary), holds his Securities Series 6 and 63, CA Fire and Casualty Broker, and CA Accident and Health licenses.

Katherine Berkman
Kathy has been an integral part of Calender-Robinson Co., Inc. for over 30 years. Clay Calender promoted her to President of the company in 1995. She was elected as the Chairman of the Board in 2007. Kathy has mentored several key personnel members of the company. Her unsurpassed knowledge of our business is an invaluable resource for the company.

Ron Froom
As they walked along Chrissy Field to the Golden Gate Bridge over 18 years ago, Ron was recruited and hired on a handshake by company founder Clay Calender. From that moment on, Ron has known the power of that old-school handshake — and the deep importance of being true to one's word.
Ron's vision for the firm is to maintain the business model established by the original owner; always offer the fairest rates, never load up on extra fees and provide superlative customer service at all times — whenever a client needs it, day or night.
Ron does even more to help his clients establish their coverage. Once he develops a relationship, it's for life. He is a true and trustworthy advocate for the company's clients — no matter what type or size of account.
Privacy Policy
Your privacy is of the utmost concern to us.
We will never give, rent, sell or lend your private information to a third party without your consent.
We do not allow Insurance Companies or those who are doing business on our behalf to use customer information for their own marketing purposes.
We do not share customer medical information with any vendors or Insurance Companies unless you expressly authorize it, it is permitted or required by law, or your insurance policy with us permits us to do so.
Let the insurance industry experts at Calender Robinson help you today:
<script type="text/javascript" src="https://reviews.bizinga.com/embed/v4/150049730359390/3/46946916"></script><div id="bf-revz-widget-46946916" style="-webkit-overflow-scrolling:touch;"><div class="bf-dv"><span class="bf-spn">powered by <a class="bf-pwr" href="http://reviews.bizinga.com" target="_blank">BIZINGA</a></span></div></div>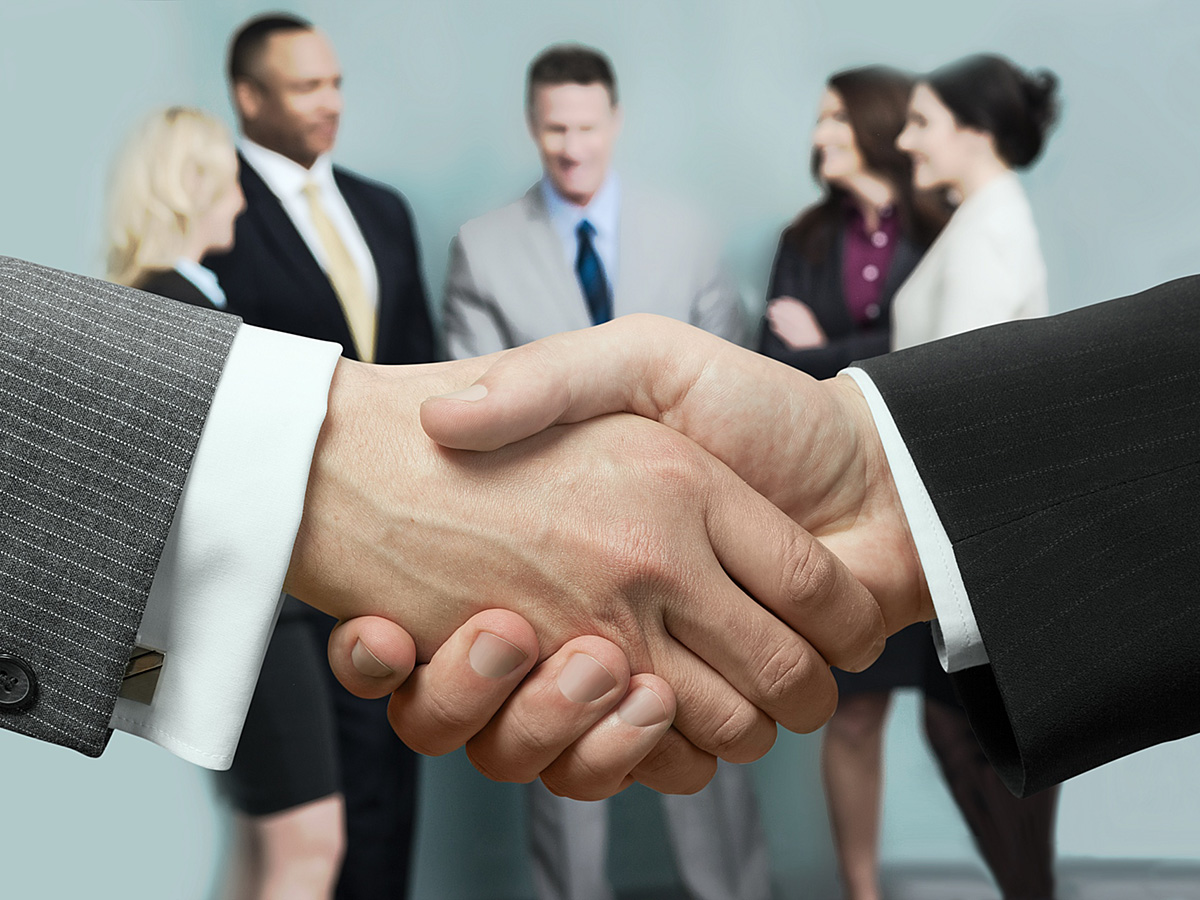 We are here to serve you.
If you are interested in working together, send us an inquiry and we will get back to you as soon as we can!